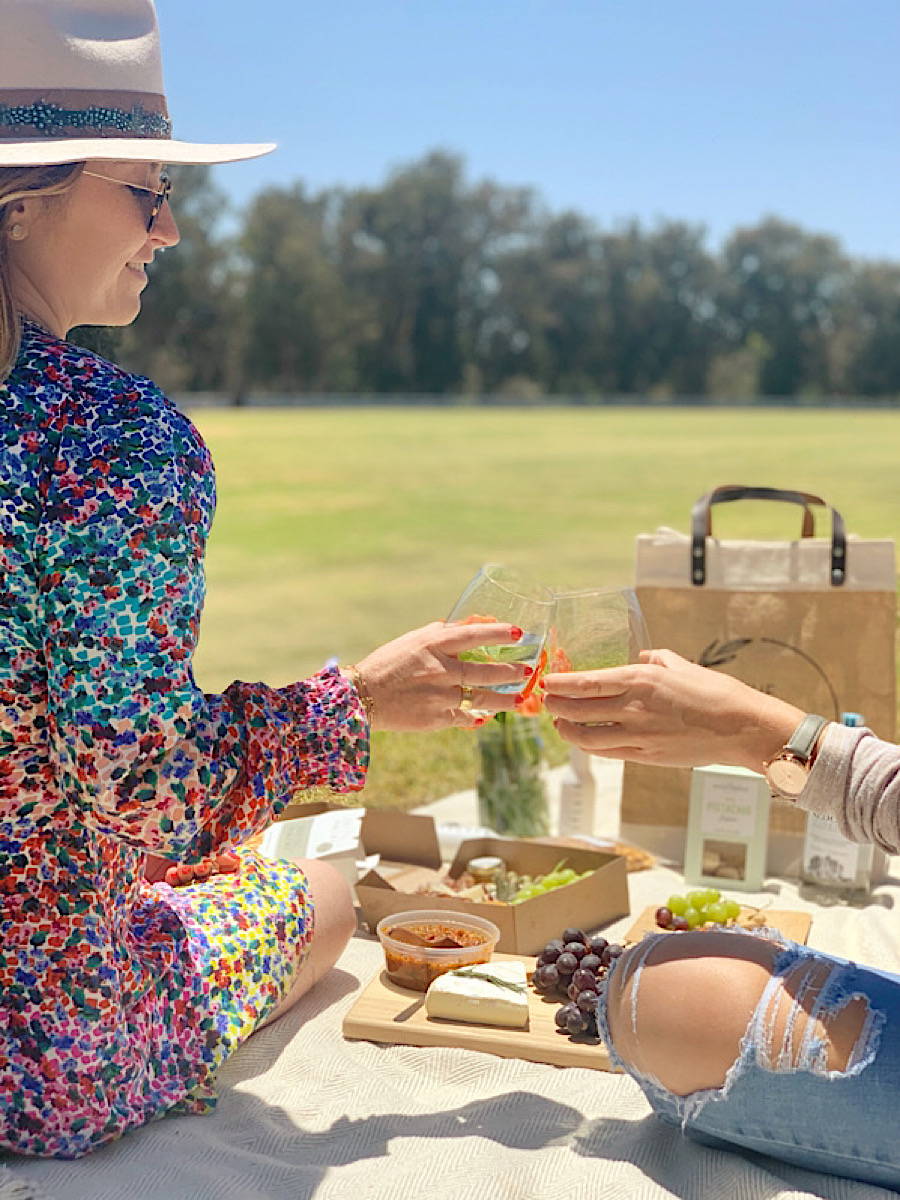 The Gathering Basket was created for everyone who wants to enjoy more moments in life. An afternoon picnic with family, a morning brunch with friends, a date night with someone special, or a pampering night to yourself – we provide ready-made moments. Enjoy a basket yourself, send to a loved one or gift to a deserving colleague!

Time is FLYING, friend, so let's slow down and make the most of our days.
Founder of The Gathering Basket



Do you know someone that would love The Gathering Basket?